THE DESIGN OF THE ALL-NEW BMW 2 SERIES GRAN COUPÉ.
A statement of aesthetics: as a dynamic four-door model, the all-new BMW 2 Series Gran Coupé sets new accents for individuality and emotionality in the premium compact segment. It combines a strongly emotive design with elegant athleticism and the latest communication and driver assistance systems. As a result, the BMW 2 Series Gran Coupé is quite simply created to get the most out of every journey.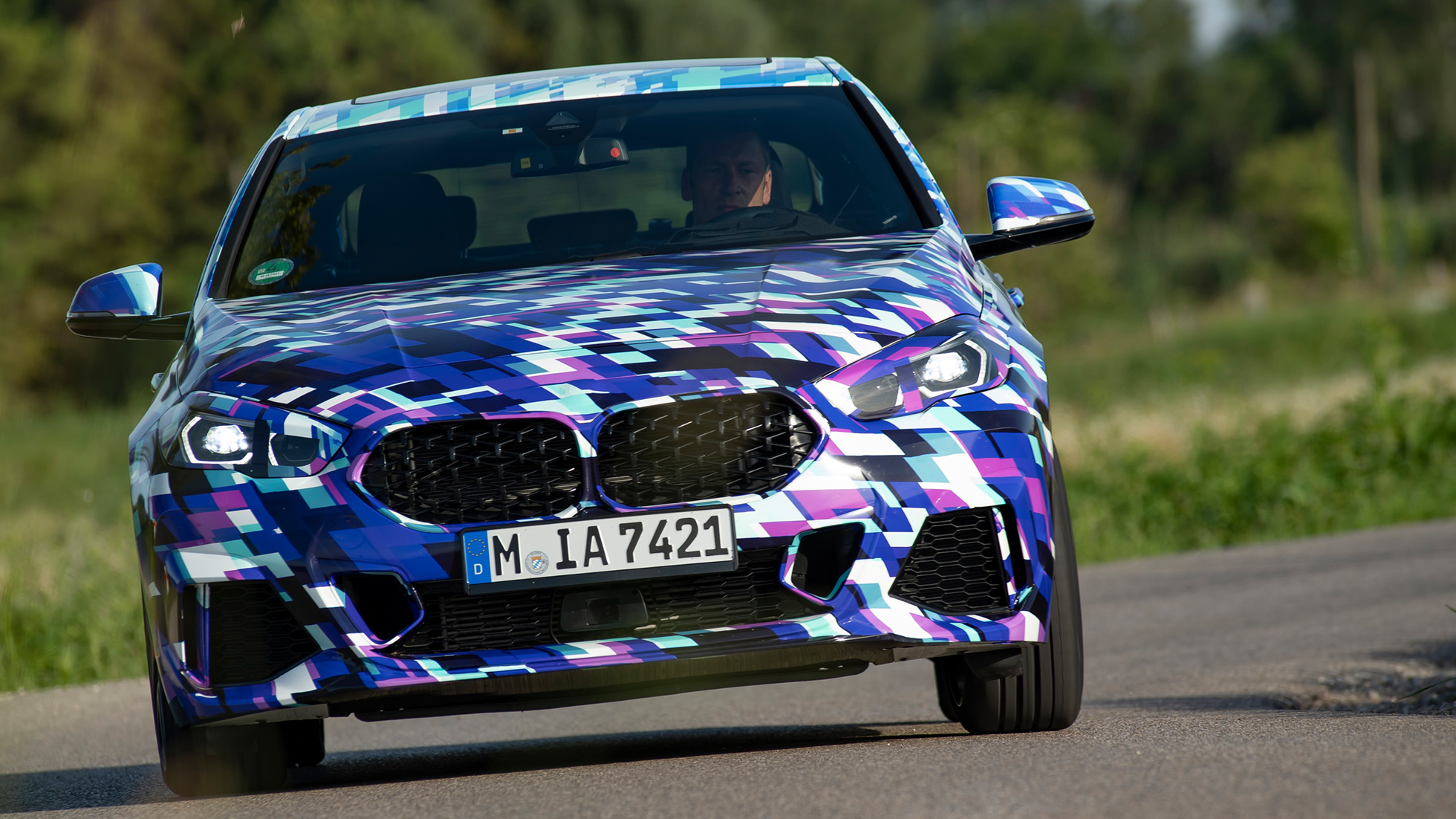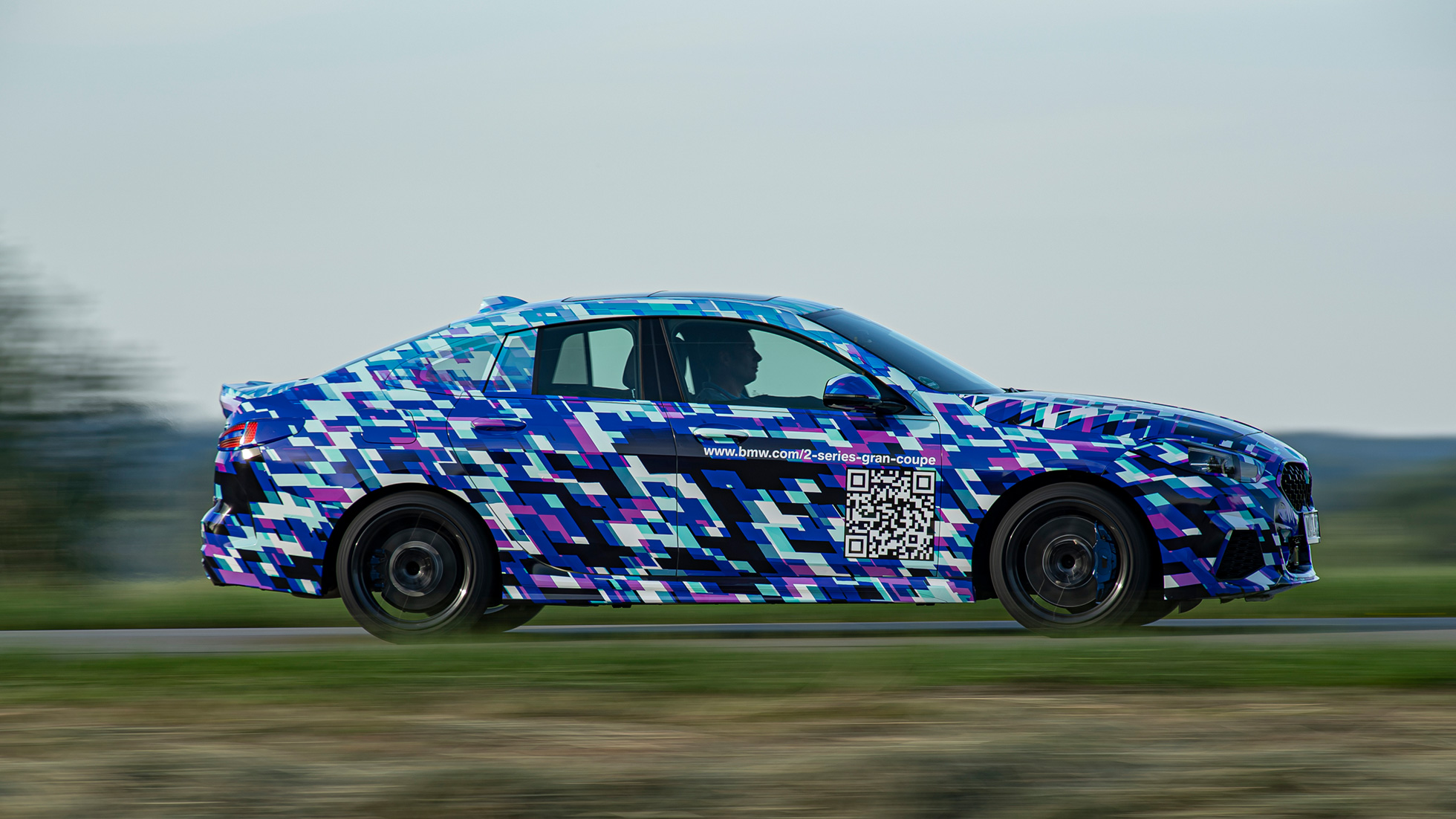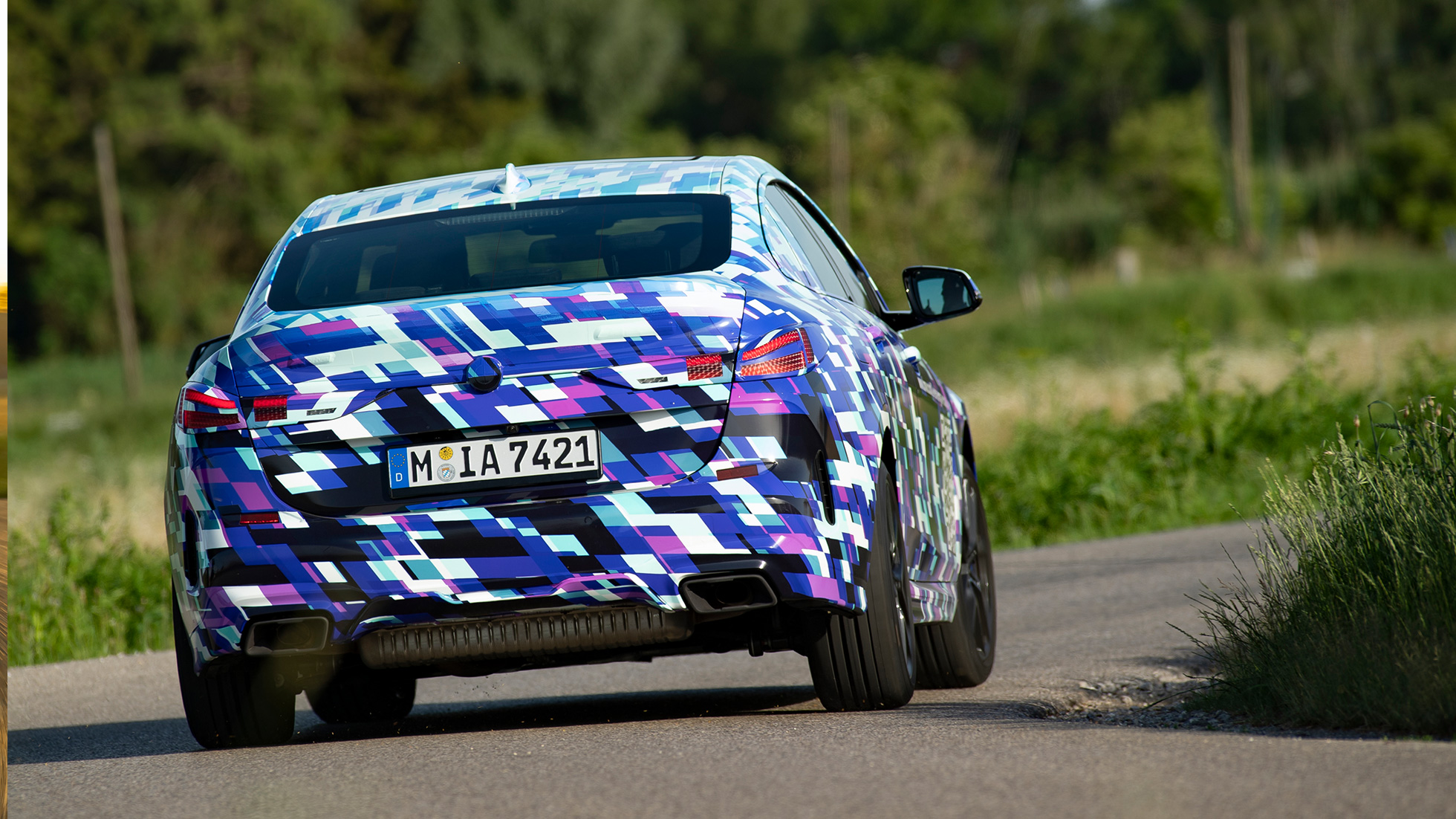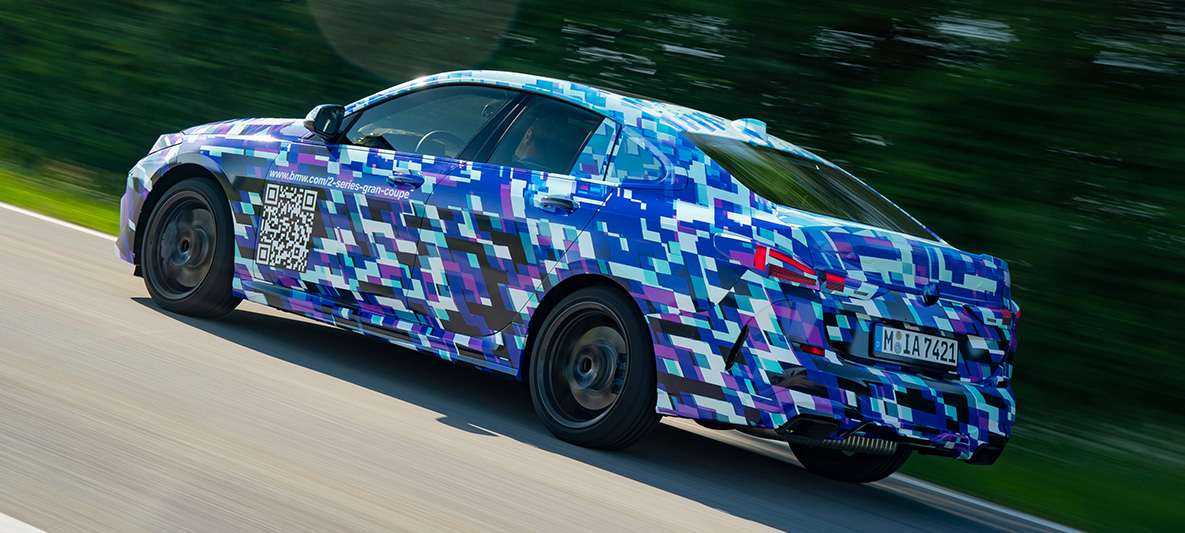 THE DRIVING DYNAMICS OF THE ALL-NEW BMW 2 SERIES GRAN COUPÉ.
Fully committed to sheer driving pleasure: the all-new BMW 2 Series Gran Coupé sets new benchmarks in the compact class in terms of driving dynamics. Innovative drive technologies such as the M TwinPower Turbo petrol engine in the BMW M235i xDrive, a perfectly tuned suspension and the lightweight, direct steering characteristics ensure maximum agility in every situation. The individual driving experience can be enhanced through different driving modes. Alongside the stiff body, ARB technology (actuator contiguous wheel slip limitation) fitted as standard performs a further stabilising function. Eliminating the long signal paths means that information is relayed three times quicker, while the driver perceives wheel slip being brought under control up to ten times faster. Actuator contiguous wheel slip limitation works in close tandem with the DSC system to bring about a clear reduction in the power understeer normally experienced in front-wheel-drive cars. Another innovative dynamic feature of the BMW 2 Series Gran Coupé is the BMW Performance Control, which is included as standard. In bends, it distributes a larger proportion of the driving forces to the outer wheels, thus increasing the vehicle's agility and tracking stability.
DON'T MISS ANYTHING ON THE FIRST-EVER BMW 2 SERIES GRAN COUPÉ.